Via Cesare Battisti 31 81100 Caserta CE Italia

Tel: 0823 210435
Fax: 0823 1760540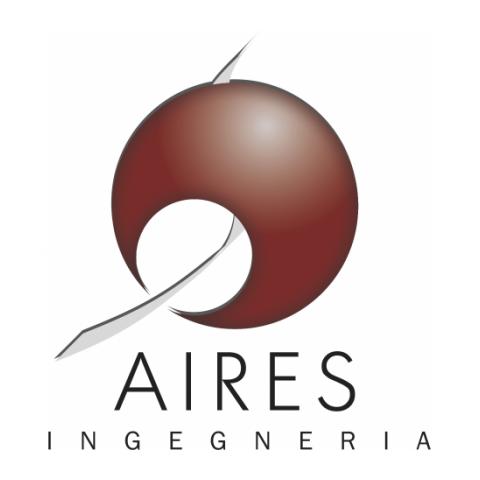 Aires Ingegneria was established in 2008 by three engineers: Pasquale Crisci, Gennaro Di Lauro and Gianfranco Laezza. It is an Italian firm highly specialized in the development of projects, as well as in consulting services, in the fields of structural and seismic engineering.
The firm is capable of carrying out services in planning and in the supervision of works for new buildings, as well as structural investigations, safety assessments and testing services for rehabilitation interventions on existing structures.
The latest generation of anti‐seismic technologies and strategies are an integral part of the design approach. The in‐depth knowledge of materials and constructive techniques, extended to all types of traditional and ancient structures, allows working without difficulties on the restoration and seismic retrofitting of the cultural heritage assets.