Corte Lambruschini - Torre A Piazza Borgo Pila 40/57 16129 Genova GE Italia


www.cimentetarchitecture.com/it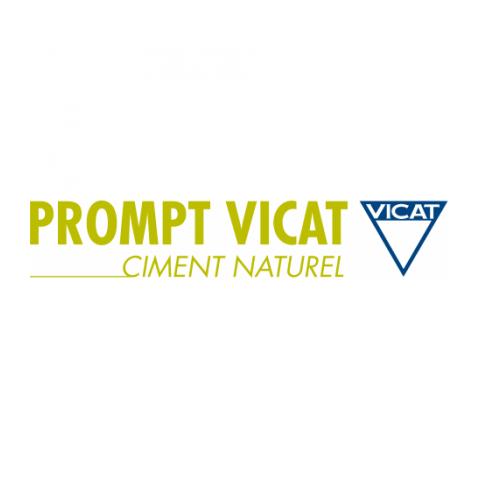 Vicat is an international company operating in 12 countries and mainly involved in the cement, concrete and aggregates sectors.
The group owns the latest Natural Cement quarry in Europe.
For over 170 years, an exceptional limestone layer has allowed the production of a hydraulic binder unique in its mineralogical composition and historically known as the "Roman Cement" of Grenoble.
The La Perelle factory, built in 1875 and located in the Chartreuse massif near Grenoble, continues to produce Prompt Superieur Natural Cement with an unaltered process over time and without any addition of additives.
Thanks to its mineralogical composition and its mechanical characteristics, Prompt Superieur Natural Cement is suitable for the Restoration of ancient buildings and is compatible with all substrates.
Prompt Superieur Natural Cement is also a perfect accelerator for lime-based mortars or plasters and in Eco-Building sector it is the ideal binder, compatible with all vegetable granulates.