Via Baldanzese 17 50041 Calenzano FI Italia

Tel: +39 055 8826807
Fax: +39 055 8832884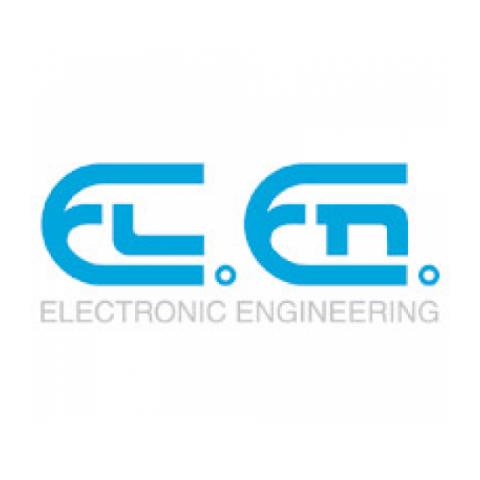 The El.En. Group, founded in 1981, was the first one in Italy to have developed in the first half of the 90s, laser systems specifically dedicated to applications in Cultural Heritage conservation.
Since 2005 El.En.'s activities are integrated with the experience gained by Quanta System S.p.A., a company of the group among the first and most important in the realization of scientific laser systems. In this way, the Group currently provides the broadest available range of laser systems for Cultural Heritage, technologically advanced machines constantly validated by the world of conservation.
The application fields of laser instrumentation are the cleaning of artifacts, monuments and historic buildings.
The laser can in fact operate on stone supports, stucco, painted surfaces, metals, in particular bronze and gilt bronze, silver and gold and painted wood artifacts. El. En.'s laser systems are present in several laboratories in Europe and in the world and have been used, or are now used, in the most important restoration sites.