Piazza Tancredi 7 73100 LECCE LE Italia


mariaenrica.frigione@unisalento.it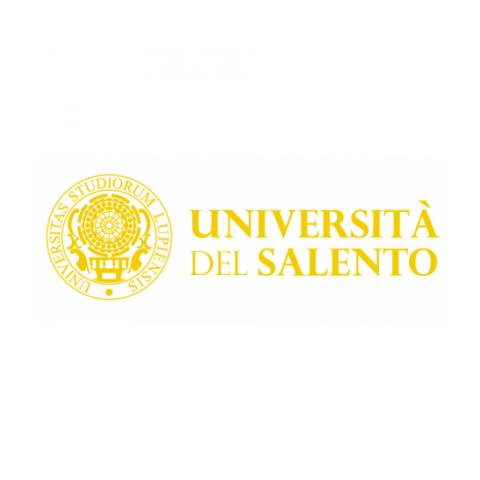 From theoretical studies to diagnostics, from restoration techniques to valorization practices, the University of Salento is widely involved in Cultural Heritage themes, with competence spread in all Departments: "Cultural Heritage", "Humanities", "Innovation Engineering", "Mathematics and Physics 'Ennio De Giorgi'", "Sciences of Economy", "Biological and Environmental Sciences and Technologies", "History, Society and Studies on Man" and "Juristic Studies".
Located in a privileged area in terms of copiousness and value of Cultural Heritage and Landscape, the University of Salento is committed to carrying out activities developing a fruitful connection between basic and applied research, even thanks to solicitations by different qualified local actors. The quality of such activities is pursued, at the same time, through constant international debate and exchange.
The University of Salento is, in parallel, involved in the professional training of experts possessing high competence in different activities aimed at studying, preserving, supervising, conserving and valorizing Cultural Heritage. The teaching activities, in fact, always draw new life and continuous updating from research conducted by well qualified professors, researchers and skilled technicians, which builds a virtuous circle between classes, laboratories (supplied with the most up-to-date equipment and instrumentation) and the territory in a broad sense. A further evident territorial outcome are the thematic museums that constitute the "Academic Museum Systems: MUSA – Historical-Archaeological Museum, Papirological Museum, Diffuse Museum of Cavallino, where scientific research and informative activities coexist.
An academic community active for more than 60 years in study and research for the growth and the development of the territory, the University of Salento is, therefore, capable to face competently and professionally the new challenges arising from the Cultural Heritage sector, networking and valorizing confluences of knowledge from the different Areas of socio-humanistic, technical-scientific and economic-juristic studies.